What are "Reshaping Specialists?"
Body Modification has no trainers currenlty and are not looking to hire any ever. What we have in our facilities ar Reshaping Specialists. A Reshaping Specialists is a coach that delivers more than just a workout. Reshaping Specialists are professionals that provide a fun and motivating enviroment that educates and provides assistance in modifying peoples habits and lifestyles. All Reshaping Specialists must have a mininmum of a CPT Certificate for Training, CPR, and atleast a minimum of 30 hours of training from Bod Mod's CEO Justin Samuels. These individuals are here to provide the most professional exerpeince in South Florida and help all of their participants along their journeys to better health through a method called "Habit-Based Training" as well as Solution-Based Thinking.
MONICA:
 Monica has a background in education, which allows her to deliver diverse training. In addition, Monica has experience in both individual and group training which includes 7 years of indoor cycling. Her diverse background and personal experience with weight loss and fitness enables her to offer quality personalized training to each of her clients.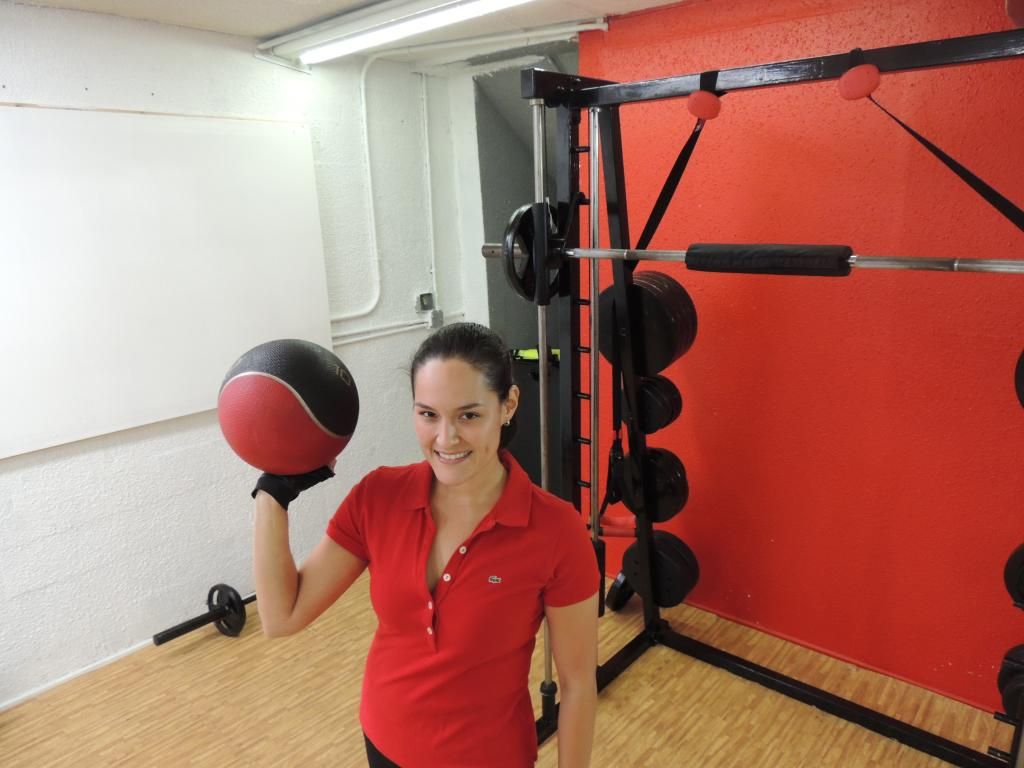 JUSTIN: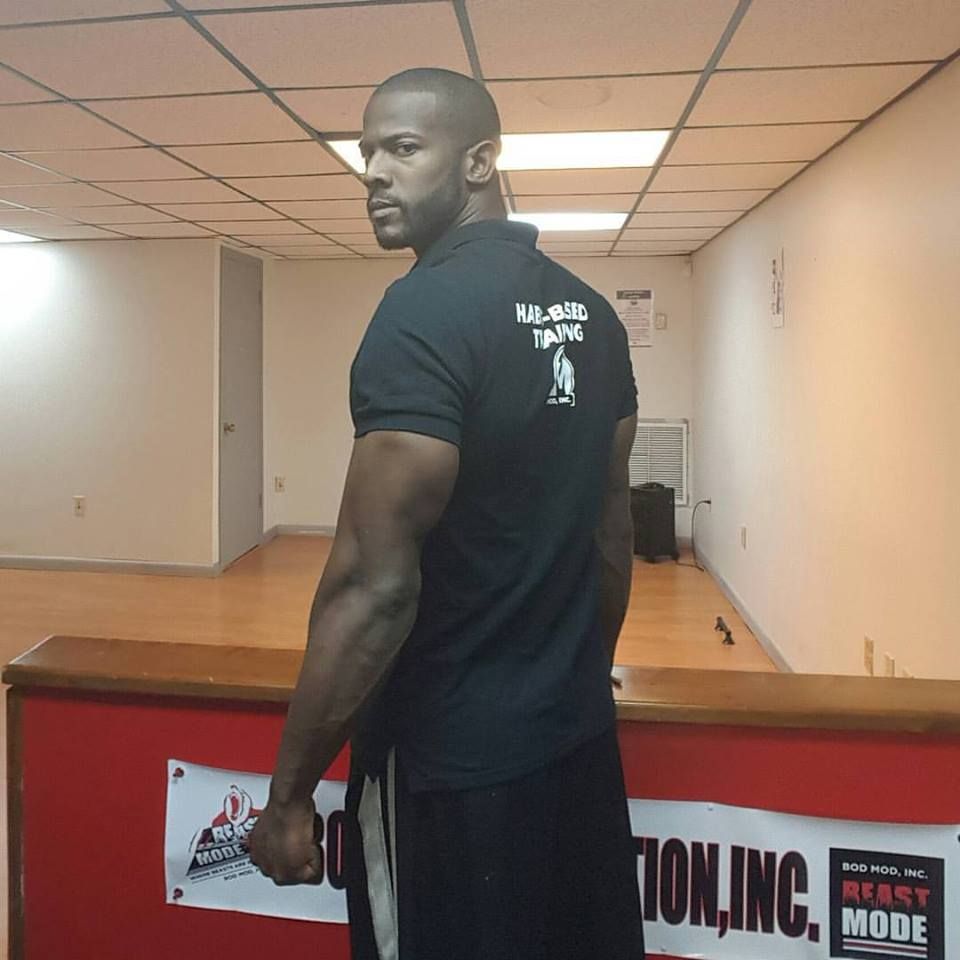 ONLINE PORTFOLIO(Click Here)
!function(f,b,e,v,n,t,s){if(f.fbq)return;n=f.fbq=function(){n.callMethod?
n.callMethod.apply(n,arguments):n.queue.push(arguments)};if(!f._fbq)f._fbq=n;
n.push=n;n.loaded=!0;n.version='2.0';n.queue=[];t=b.createElement(e);t.async=!0;
t.src=v;s=b.getElementsByTagName(e)[0];s.parentNode.insertBefore(t,s)}(window,
document,'script','//connect.facebook.net/en_US/fbevents.js');
fbq('init', '461010157411824'); fbq('track', "PageView");