THE SECRET IS HABIT MODIFICATIONS!
5 HABIT MODIFICATIONS THAT WILL RESHAPE YOUR BODY IN WEEKS
(***ENTIRE WORKOUT AND NUTRITION PLAN INCLUDED BY CLICKING "DOWNLOAD NOW.")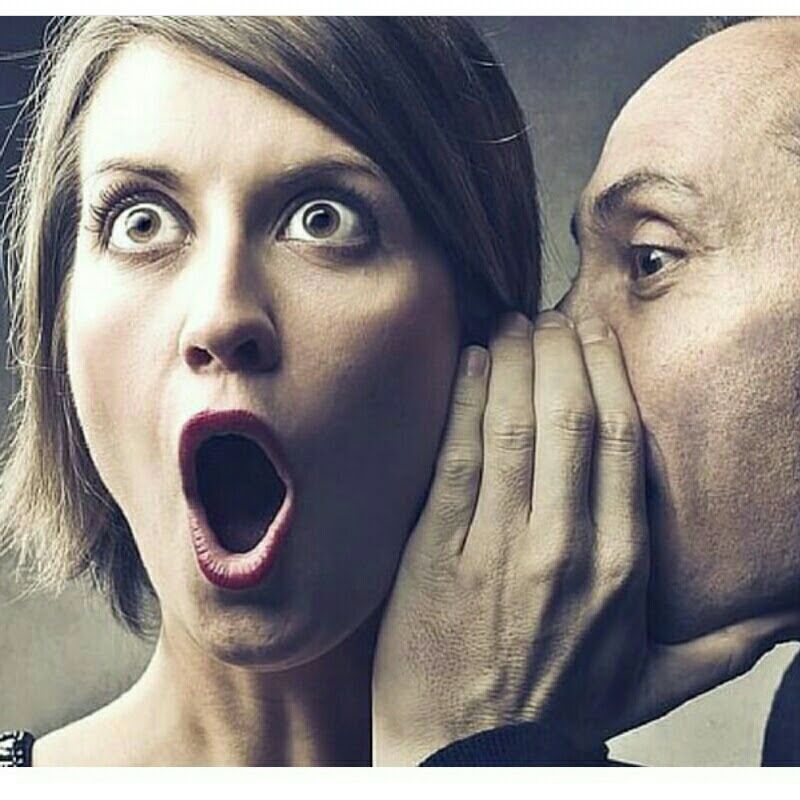 There are 5 Habit Modifications that we teach at Body Modification for nutrition. If you can master these 5 habit modifiactions, you will be well on your way to the body of your dreams without ever counting calories or weighing food. These habits will guide your eating choices and help you make the right decisions no matter the situation you are in. You may already be following some of these habits. That is great! If you are, then continue to do so and read on a bit more about each of them. We will be providing you with a meal plan at the end of the book you can use for great results. You also may not be following any of the habits, and that is OK as well. We all have a starting point, and knowing that point is crucial to our success. If you are not following any of the habits, start with the first one and master it for the first week. Each week, continue to add in one habit until you have mastered all of them! If it takes longer than one week to consistently apply a habit to your life, no worries! Simply try again next week. We want to focus on successes in this program. Don't worry about your mistakes; instead, focus on what you did well each week, and build on those successes so that you can continue to grow and learn about your nutrition. Here are 2 of the 5 Habit in the download:
1. EAT FREQUENTLY. This doesn't mean that you need to eat 6 meals a day. That can be overwhelming. We recommend eating every 3-4 hours, but don't sweat the details. At first, just try to get in consistent meals and one snack each day. This way of eating will help you keep your metabolism running high and maintain your lean mass. You are also less likely to binge if you eat consistently every 3-4 hours. A great schedule for this is eating when you wake up at 6 or 6:30am, then again at 11am, then a snack at 2 or 3pm and dinner at 6 or 7pm. This is a simple and easy to follow schedule. You can also eat first thing at 6am, snack at 10am, lunch at 2pm, and dinner at 6 pm. The meals can be moved around to fit your schedule. You shouldn't be so concerned about eating at the exact right time that you can't focus on anything else. The important thing is that you are prepared with your foods and understand when you need to eat.
2. EAT COMPLETE PROTEIN at every meal /snack. Protein is the staple in our nutrition plan. It helps support your lean mass and will keep you full. Try to get in at least 20-30g of protein at each meal. If you look on a food label, it will tell you exactly the amount per serving of protein. We will cover what is included on a list of complete proteins later. You have you remember that 20-30g of protein isn't the weight of the food you are eating; it is the protein in the food. If you look at the food label, you will be able to see the grams of protein in a given food. You can also use the palm of your hand as a guide for protein servings (a portion the size of your palm will provide approximately 20-30 grams of protein). One of the biggest objections that we get for this habit is that it is hard to eat protein on the run. That simply isn't true if...
(CLICK "DOWNLOAD NOW" TO GET THE REST OF THE HABIT MODIFICATIONS AND MY CUSTOM BODY RESHAPING BlUEPRINT )
!function(f,b,e,v,n,t,s){if(f.fbq)return;n=f.fbq=function(){n.callMethod?
n.callMethod.apply(n,arguments):n.queue.push(arguments)};if(!f._fbq)f._fbq=n;
n.push=n;n.loaded=!0;n.version='2.0';n.queue=[];t=b.createElement(e);t.async=!0;
t.src=v;s=b.getElementsByTagName(e)[0];s.parentNode.insertBefore(t,s)}(window,
document,'script','//connect.facebook.net/en_US/fbevents.js');
fbq('init', '461010157411824');
fbq('track', "PageView");

(function() {
var _fbq = window._fbq || (window._fbq = []);
if (!_fbq.loaded) {
var fbds = document.createElement('script');
fbds.async = true;
fbds.src = '//connect.facebook.net/en_US/fbds.js';
var s = document.getElementsByTagName('script')[0];
s.parentNode.insertBefore(fbds, s);
_fbq.loaded = true;
}
})();
window._fbq = window._fbq || [];
window._fbq.push(['track', '6034229026752', {'value':'0.00','currency':'USD'}]);